Studies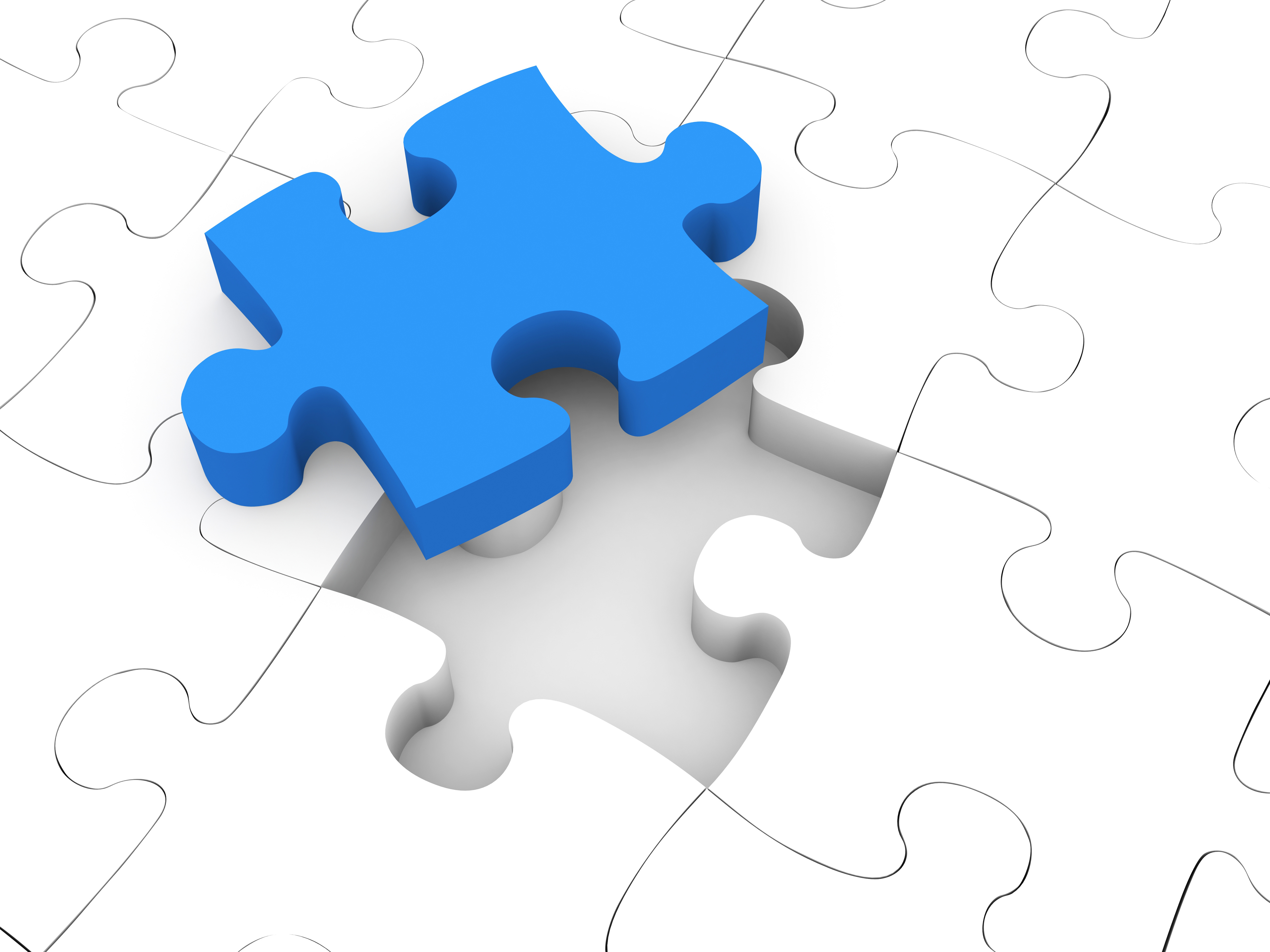 AKS/stock.adobe.com
Competitive companies are under significant pressure of short-term Ups and Downs, in which their products and services are highly demanded in the markets. Flexibility, therefore, is of essential importance. 
Unfortunately, numerous companies do not put their personnel to the most efficient and most economic use and therefore waste a lot of time and money. Examples show that, given critical success factors, it is possible to not only save substantial costs, but also to better manage the requirements in a competitive market.
Recently the heavily discussed topics of flexibility and working time receive a lot of attention due to the debate of "Industry 4.0" and the related topic "Working 4.0". The initiators of the present edition of the study – Future of Working Time – address the question of the actually needed flexibility in a company. Other topics are: Designing working time models, creating ergonomic shift models and evaluating demand-driven personnel deployment?
Take a look