Process Management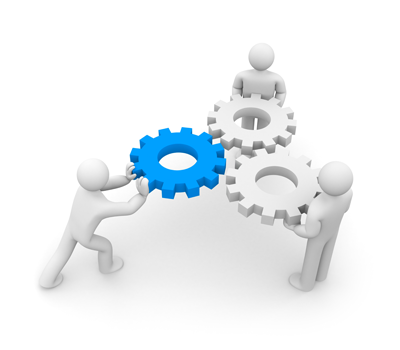 AKS/stock.adobe.com
Creating transparent structures is the objective of efficient process management.
Companies today are highly challenged by a vastly and accelerated changing environment and are forced to constantly adapt to new trends and developments. Reviews of existing processes and structures are needed more frequently and, where there are no reproducible processes, to implement them in a sustainable way.

Triggers for a concrete need for action are pressure of competition, changing conditions, technological dynamics and demands on the organizational structure.

Within our consulting approach procedures and working methods are analyzed precisely. They are improved from scratch. You will benefit from our comprehensive experience in process management.
Services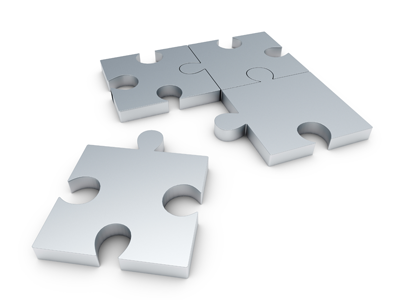 AKS/stock.adobe.com
Tasks and activities studies
SWOT-Analysis
Simulation of processes
Restructuring and / or modelling of processes
Optimization of process control and task management
Result-oriented implementation and realization