Workforce Management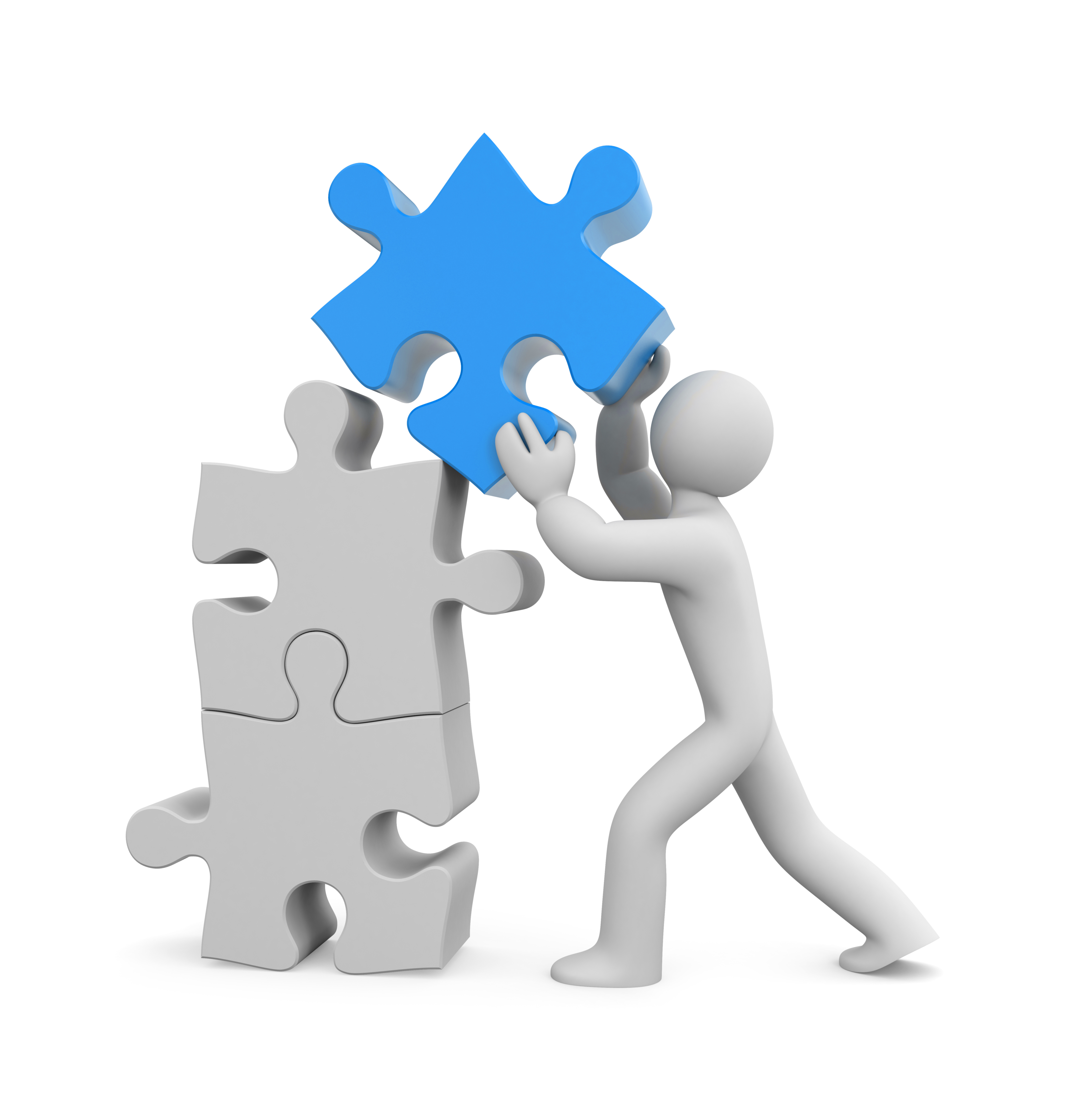 AKS.stock.adobe.com
Workforce Management is a strategic success factor for demand-oriented companies and organizations.
On-demand scheduling is a key factor in implementation of flexible working time models and efficient assignment of working time. The "correct" scheduling technique is not given enough attention frequently. Numerous companies do not use their staff effectively and are wasting considerable capacity. Examples from companies that master this process show that significant costs can be saved. Systems for flexible and demand-oriented personnel deployment planning as well as efficient working time management offer a decisive competitive advantage. Here, "visionary" business leaders and personnel decision-makers rightly see great strategic optimization potential.
Efficient working time management is the basis for the time-based evaluation and settlement of personnel resources.
Services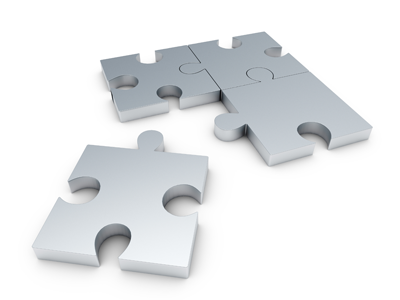 AKS.stock.adobe.com
Demand-driven and strategic staff scheduling
Process and organization consultancy
Potential and productivity analysis
Concepts for the use of staff scheduling systems
Optimization of existing systems for staff scheduling
Time management and payroll
Software implementation
Support in software selection processes
Efficient reporting