HR-Software Solutions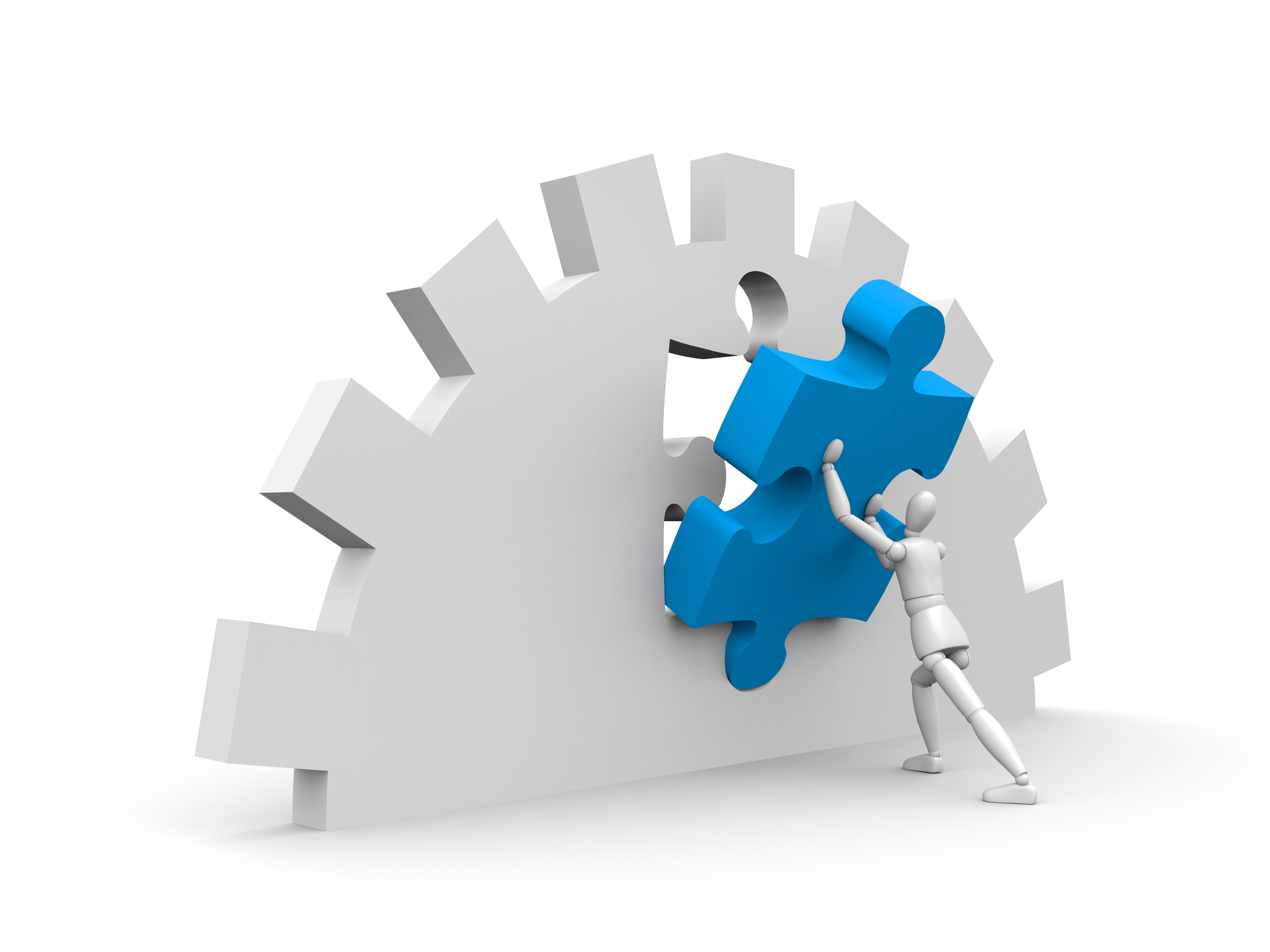 AKS/stock.adobe.com
Human resource management is a strategic success factor for demand-oriented planning. It is used to optimize the working time in various areas of the company and to generate transparency concerning staff decisions.
The demand-oriented staff scheduling is an essential factor for the aimed at implementation of flexible working time models. Whether used for accounting, time management and organization, for scheduling or for professional development of employees – in multiple areas human resource management is essential and much needed.

To find a human resource software with a fitting business solution is not always as easy as it seems!

State of the art scheduling still attracts too little attention. Numerous companies do not deploy their staff efficiently and waste considerable capacity. Examples from companies are mastering this process in best practice show that significant costs can be saved. A decisive advantage is provided by software solutions that allow a flexible and demand-oriented staff scheduling, as well as for the efficient management of working time. Such systems can also make a significant contribution towards fulfilling needs of employees. Use the experience of our independent and highly skilled HR- Consultants.
Services
AKS/stock.adobe.com
Consultancy when selecting software products
Requirement and process definition
Preparation of specification sheets and tender documents
Conception / execution of requirement workshops
Accompaniment of selection processes