About us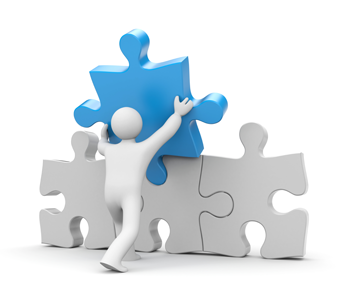 AKS/stock.adobe.com
We find solutions to optimize your company´s productivity!
WINCON offers a combination of process expertise on:
Workload Evaluation // Organization of Working Time // Working Time Management // Process Management // Project Management // Human Resource Management // Staff Scheduling
- We are supporting you, increasing your company´s  productivity sustainably.
- We consult from an external and neutral perspective.
- We offer practical orientation/ solutions. Above all – we are implementing them/ putting them into practice.
WINTZEN-Consulting offers a unique combination of process expertise on workload evaluation, organization of working time, staff scheduling, working time management, process management and project management. WINTZEN - Consulting - founded in 2019 - is a consulting company with a focus on efficient working time management and demand-driven staff scheduling. We closely work with our customers to develop ready to use conceptions and put them into practice in their companies.
Our concepts make use of holistic solutions: We consider both, the company with its organization and employees as well as its business environment and its corporate identity. We are confident that corporate success is closely related to the individual development of employees in an embedding work process design i.e. a managed work organization. We know that with all organizational changes, it is vitally important to involve the affected employees. Our consultants have all the necessary social and methodological competence to help you to manage your organizational changes successfully. We therefore spend most of the time directly with our clients, as successful project implementation requires the direct collaboration throughout crucial project phases.
In our projects, we exclusively use experienced consultants with specialisation in working time management as well  as staff scheduling – either from our company or via partners and cooperation from an efficient network. Within this network and closely connected to our partners we offer most appropriate consultancy services and solutions – always for the benefit of our clients. These strategic partnerships are part of our business model. Thus, we can offer the most sophisticated methods, the most comprehensive expertise with the most extensive experience out of one single  source.