Potential Analysis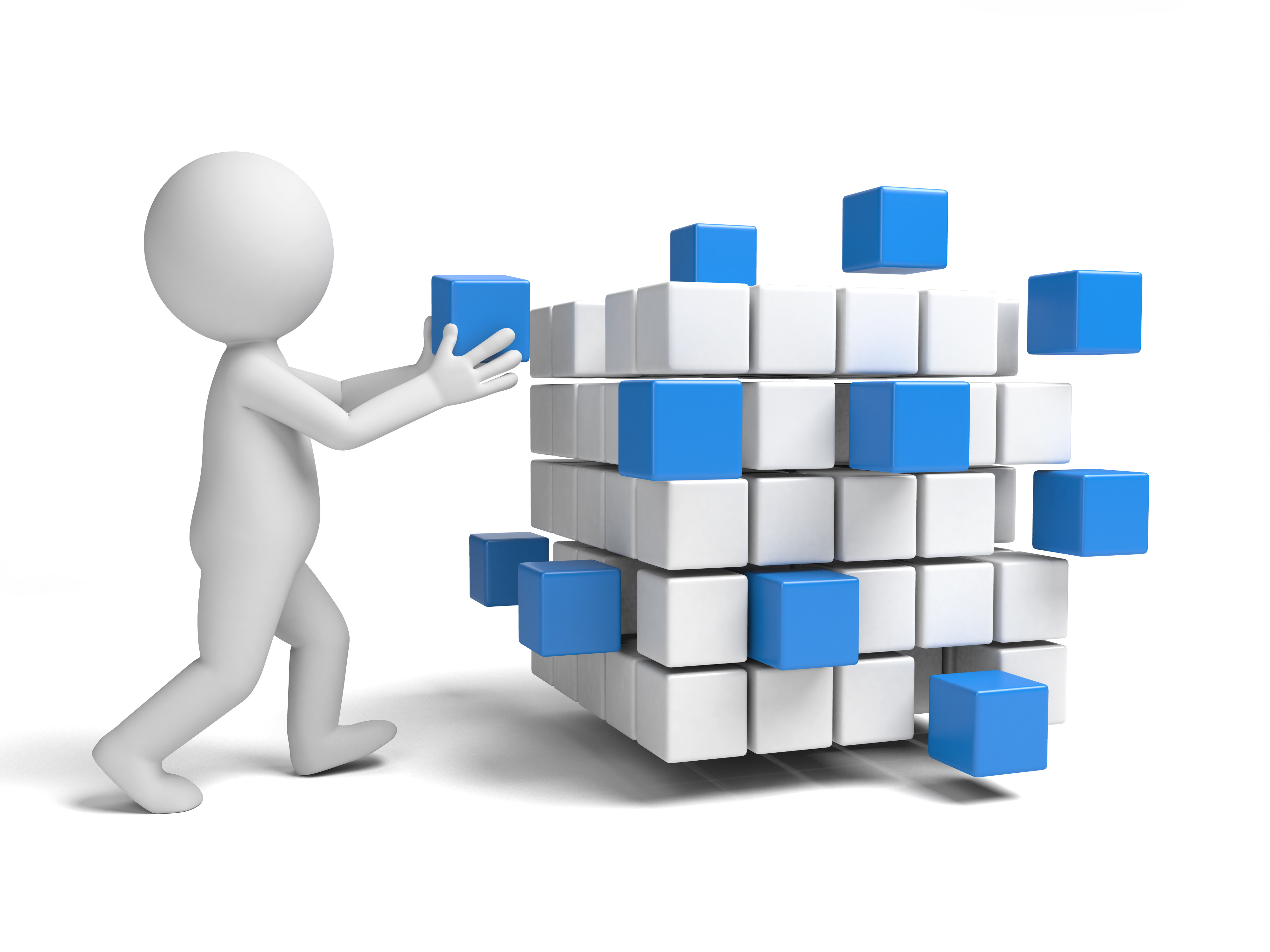 Jane/stock.adobe.com
We can assist you in making the organization of your working time as cutting edge as possible, while ensuring highly efficient, competitive workflows.
Economic fluctuations require a continuous optimization of human resource management – especially the organization of working time and personnel deployment. Examine your HR-scheduling carefully: What are the possible objectives for an optimization of Working Time Management? How should I implement personnel scheduling? What costs are involved? What measures do I have to take to reduce costs? To reduce costs and to react efficiently given a high personnel requirement, it is important to analyze the potential from Workforce Management processes.
The WINTZEN - Consulting potential analysis enables you to determine potential quantitative and qualitative benefits. To what extent depends on the demands and complexity of your business. Our analysis follows a defined process model. Our experts analyze existing personnel processes and create a detailed evaluation of the identified optimization potential, which is then presented to management. The demonstration of the benefits and opportunities for improvement is an important aspect in the process.  
 …Workforce Managment makes working environments fit for the future…
Services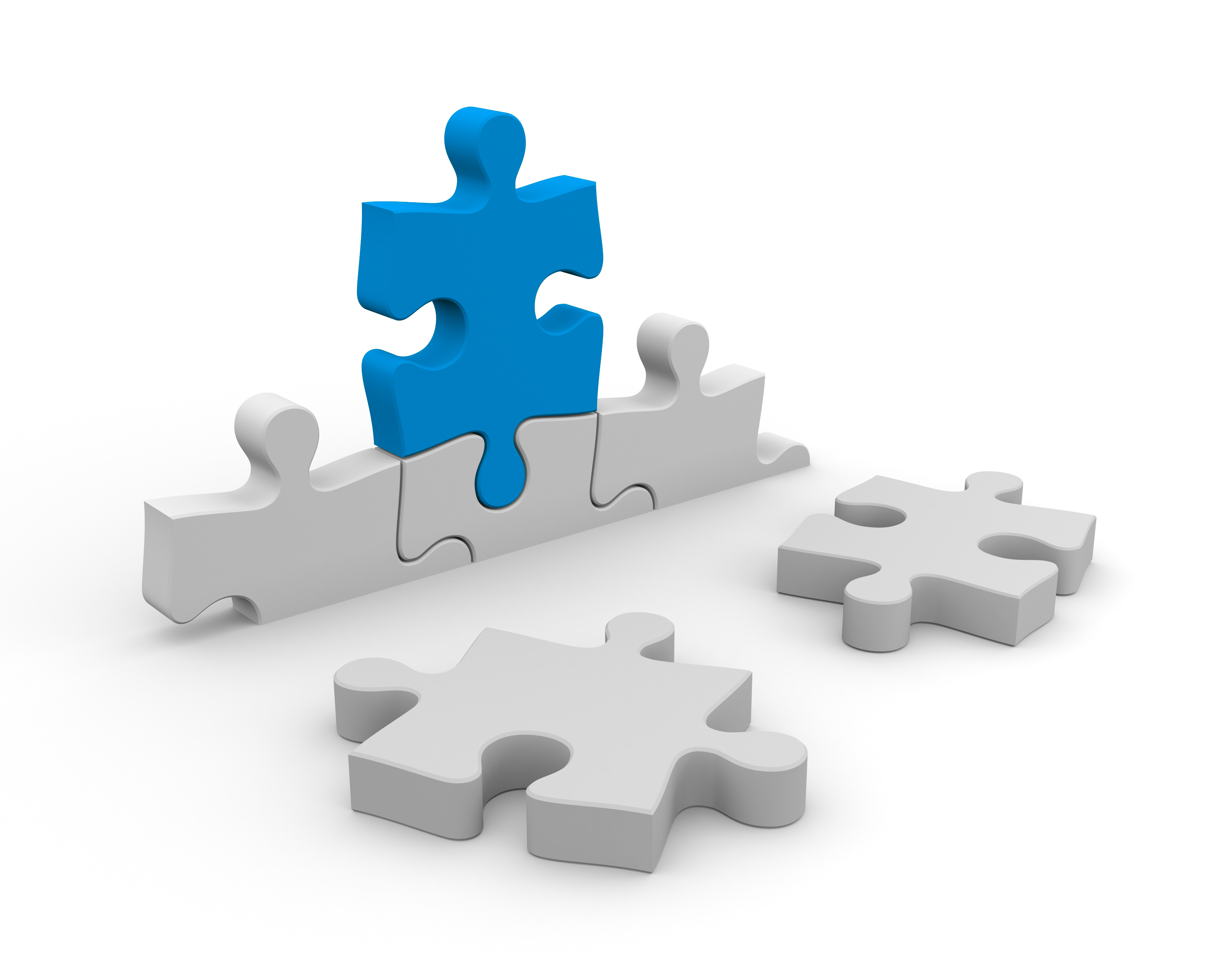 AKS/stock.adobe.com
Preliminary meeting
Company specific questionnaire
Pre-analysis of data & documents by the experts of WINTZEN - Consulting
Workshops & analysis (including/with the client)
Evaluation & assessment/ presentation of first results
Synchronisation of the results with the client
Verification of the analysis results
Presentation of the final results